Klamath Falls Honda's Expert Honda Service Center
Klamath Falls Honda's Expert Honda Service Center
Vehicle Checkup | Genuine Parts | Collision Repair | Master Technicians

Are you looking for a trustworthy Honda service center near Pine Grove or Oretech? At Klamath Falls Honda, we offer auto repair and auto service in Klamath Falls, such as oil changes and tire rotations, for Honda models and all other makes and models as well! Our Honda service department also offers unique benefits, such as Honda service coupons and service specials, along with Honda express service. Schedule service today, and visit our dealership for expert service and repairs completed by our highly-trained, certified technicians. We're also available to answer any service-related questions, like how to reset the oil life on your Honda.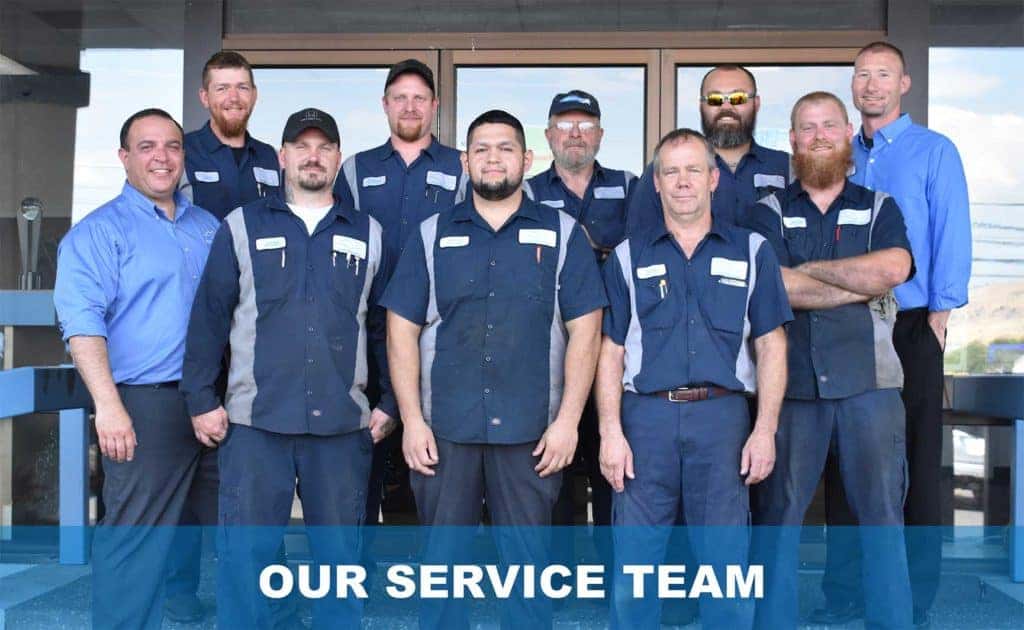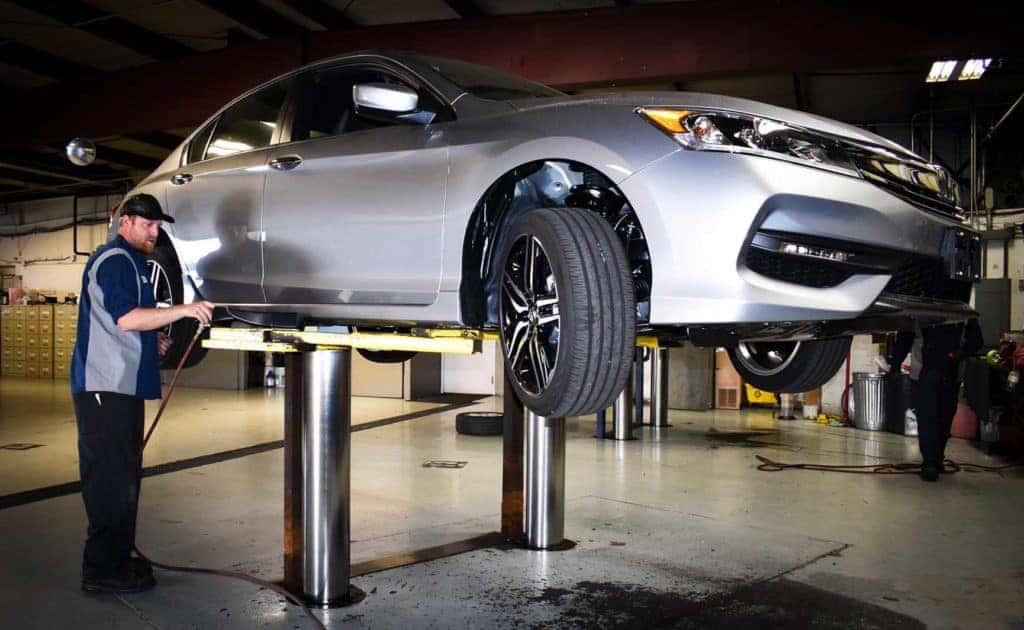 Honda Service Coupons
Monthly service coupons to keep your Honda running like new.
We are currently updating our Service Specials. Please check back soon.
Monday's Popular Hours
7a
8a
9a
10a
11a
12p
1p
2p
3p
4p
5p
Tuesday's Popular Hours
7a
8a
9a
10a
11a
12p
1p
2p
3p
4p
5p
Wednesday's Popular Hours
7a
8a
9a
10a
11a
12p
1p
2p
3p
4p
5p
Thursday's Popular Hours
7a
8a
9a
10a
11a
12p
1p
2p
3p
4p
5p
Friday's Popular Hours
7a
8a
9a
10a
11a
12p
1p
2p
3p
4p
5p
Saturday's Popular Hours
7a
8a
9a
10a
11a
12p
1p
2p
3p
4p
5p
Get directions to one of our locations: