What is the Klamath Falls Honda Week of Service?
The Klamath Falls Honda Week of Service is a commitment from Honda and those partnering with the automaker to spend a week giving back to their communities throughout North America. This year's event is the fourth annual Team Honda Week of Service. Each Honda dealership, along with other partner companies taking part in the event, will supply a large volunteer effort in their own cities and towns. Honda organized the event to help improve the conditions in the communities where their own employees live.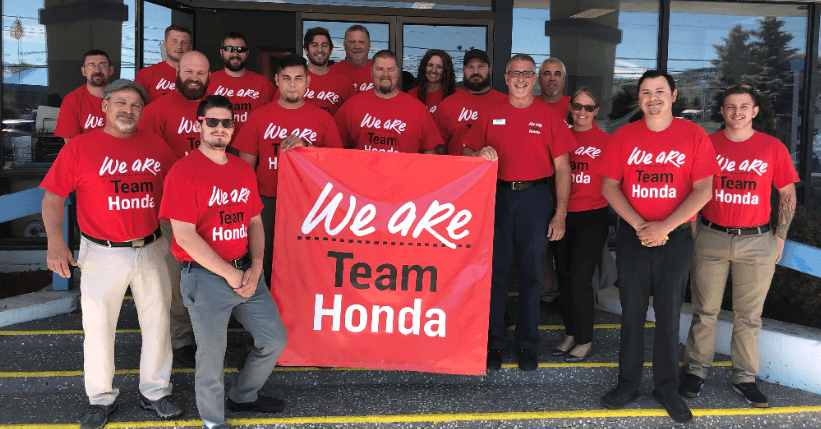 How it Began
The Team Honda Week of Service was set up to take place at the same time as Honda Founder's Day. This special day remembers the anniversary of the opening of the first Honda organization in America in 1959. The manufacturer chose the volunteer effort to encourage social responsibility through service. Honda encourages all employees to join together for a hands-on volunteer experience within their own communities.
Who Takes Part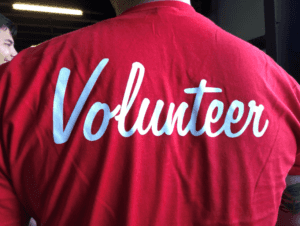 North American volunteers for the Team Honda Week of Service currently number over 20,000. The Week of Service volunteers include employees and owners from dealerships and suppliers. The teams organize their efforts and work together to achieve pre-set goals. Participants, like the volunteers from the Klamath Falls Honda Week of Service, post updates on social media using specific hashtags to draw awareness and encourage more people to take part.
Klamath Falls Honda kicks off the annual event with a food drive each year. This year, our dealership chose to Pack-a-Pilot, with the goal of filling an entire Honda Pilot with donations for the Klamath-Lake Counties Food Bank. We partner with local schools during this event to help teach children how they can have a direct impact on their community.
What is Accomplished
The Klamath Falls Honda Week of Service is part of an effort throughout North America that includes over 550 hours of volunteer work. Since the first event in 2016, the volunteers have worked on home repair projects, served the homeless in neighborhood shelters, and held events to find forever homes for pets. Blood drives, food drives, and more have become causes for the volunteers. To date, more than 75 homes received repairs, blood drives collected 1,300 pints of blood, and 200,000 meals went out to those in need. In addition, the volunteers collected 54 tons of food and supplied 2,500 children with school supplies. The teams perform many other tasks as well.

Groups from Canada and 48 states throughout the United States, including our Honda dealership in Klamath Falls OR, will continue to aid our neighbors during this annual 10-day event. The volunteer week is not the only way Honda gives back to the community, but it is one of the most well-known charitable events the company holds. This effort helps engage surrounding communities with Honda and its partner companies to draw their awareness of the needs in each community. For more information on how you can participate in the Team Honda Week of Service with Klamath Falls Honda, contact us today!