Summer Oregon Road Trip Guide from Klamath Falls Honda
Summer is approaching and it's coming fast! Get ready for some road trips around Oregon with this guide from Klamath Falls Honda.
State Parks
The PNW has so many destinations that are waiting for you and your Honda. Oregon has approximately 196 parks for day use and overnight camping. Choose your perfect summer weather with any one of these parks around the state. June 2nd 2018 is State Parks Day, meaning free camping and parking! Your next road trip awaits!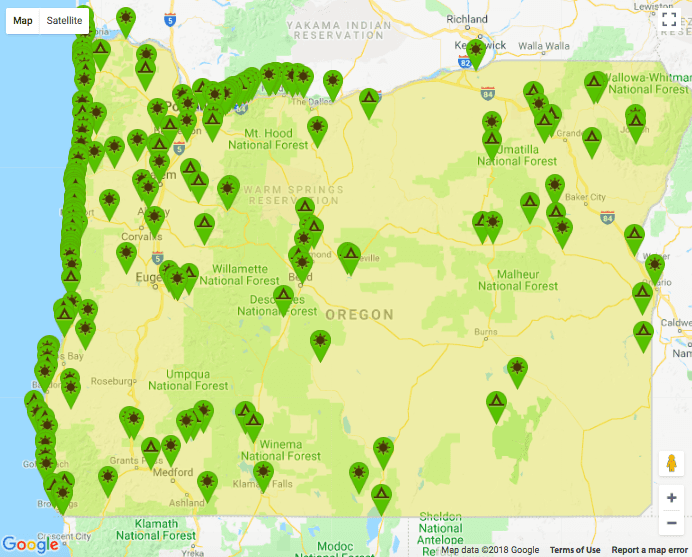 Oregon Coast
The Tillamook Visitor's Center is being rebuilt and will have it's grand opening in June 2018. The new "Tillamook Creamery" will provide more space, interactive features, and expanded dining options! The perfect weekend getaway is 5 hours northwest of Klamath Falls and your Honda can get you there.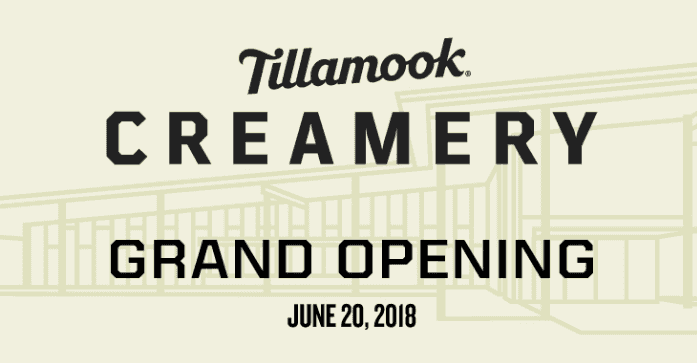 Crater Lake
If you're looking for a quick getaway, Crater Lake is the perfect choice. It's close to home but is something totally different than the norm. Crater Lake Lodges offers three dining establishments, all with an incredible menu selection. Make dinner reservations at the Crater Lake Dining Roomand get a taste of local Oregon favorites. Stop by The Annie Creek Restaurant for a buffet-style dining experience or visit the Rim Village Café for quick grab-and-go items. Before leaving, be sure to browse our gift shops for an excellent selection of souvenirs to remember your time at Crater Lake National Park.

Hot Springs
Natural hot springs are one of Oregon's many wonders. These hot springs are a big attraction in the winter but don't let the summer heat stop you. Many springs include a small hike in towards the spring. Summer Lake Hot Springs are located approximately 2 hrs 30 mins northeast of Klamath and provide and indoor spring. The Umpqua Hot Springs are just 2 hrs northwest of Klamath and $5 entry free for natural relaxation.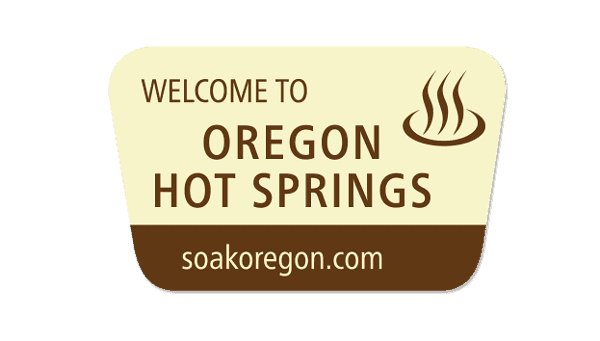 Where will your Honda take you?