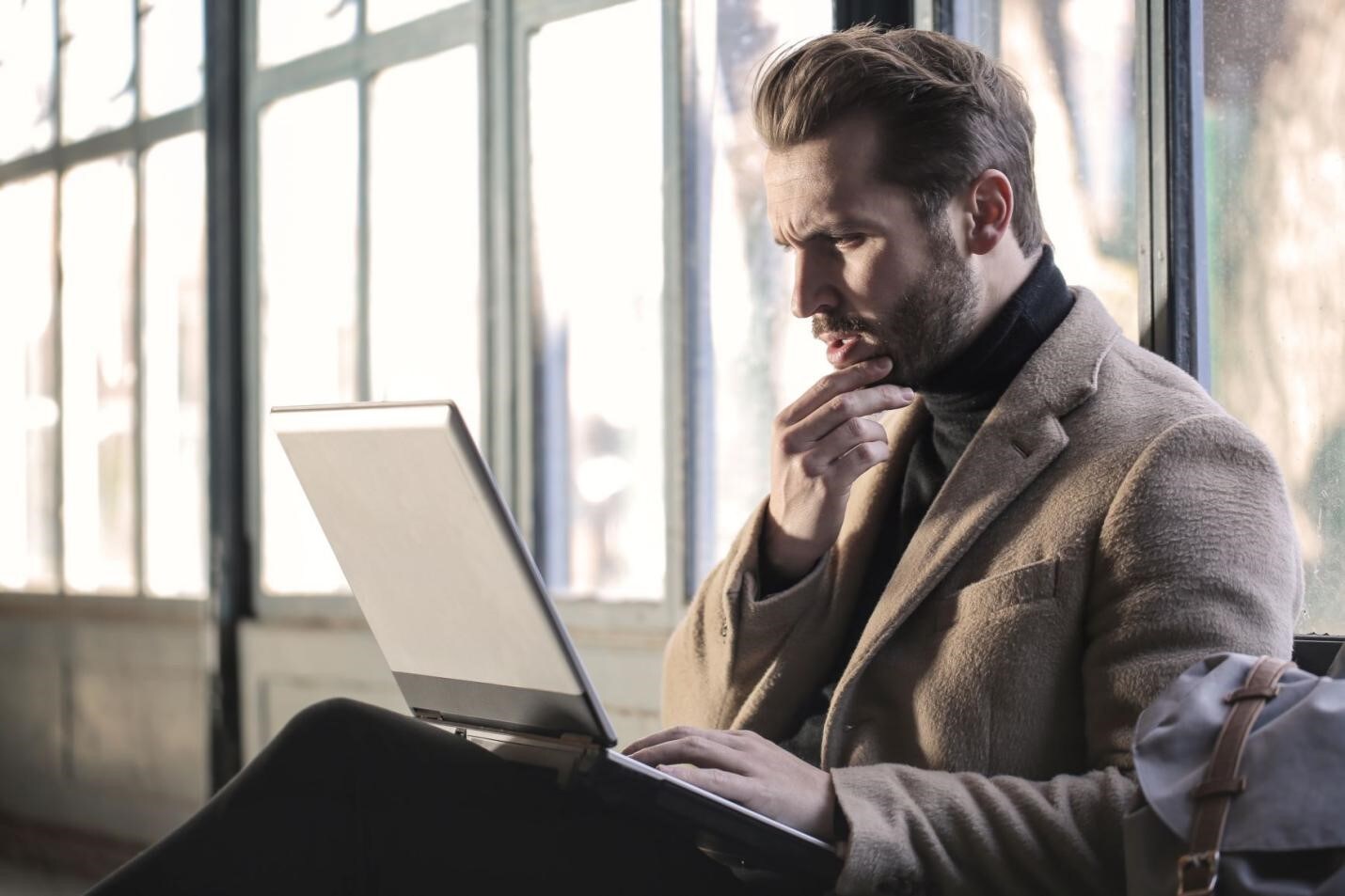 Buying a car is far from a walk in the park if you visit the wrong dealership. A poor dealership experience will make the process much more stressful than it needs to be. Before choosing your dealership, you should consider a few important points. To save you some time, our team at Klamath Falls Honda created a list of
what you should know before visiting a dealership in Klamath Falls OR
.
Part of purchasing a car is considering whether you can afford it. Before visiting a car dealership, you need to have a precise idea of how much money you can put down for a deposit. You should also have a good idea of how much you can afford on a monthly note.
Do some research beforehand on auto loans. This will give you an idea of what interest rate you may qualify for. A higher interest rate will raise your monthly note, so it's a factor that should not be left out. Once you make it into the dealership, be sure to ask what financing options they offer as well. At times, the dealership may be able to offer qualifying purchasers 0% interest for the loan term.
2.
Check Your Credit Score
Your credit history is an important factor when purchasing a car. You should know your credit score before visiting a dealership in Klamath Falls OR. Having a higher credit score typically helps you qualify for a lower interest rate. Before visiting the dealership, consider how your credit score may help you or hinder you from buying to ensure you are financially prepared.
3.
Make Sure Your Insurance is Current
Before you drive off the lot with a new car, you'll have to carry full coverage insurance (unless you pay for the car in full). We recommend checking with your insurance company in advance to ensure your insurance is active and coverage is sufficient. It's also a good idea to ask how much your premium may change with the purchase of a new vehicle.
4.
Have All Decision Makers Present
Visiting a dealership in Klamath Falls OR without all decision makers present will slow down the buying process. Coordinating schedules beforehand with all decision makers will ensure the product specialist is demonstrating the best vehicles for your needs and the finance specialist is recommending the correct products for your needs.
5.
Prepare Your Documentation
Ensure you have all the proper documentation ready before you visit a dealership. This includes a valid driver's license, valid auto insurance card, and registration and title for the vehicle you're trading in. Additional documentation may be required if you need a co-signer or are trading in a vehicle that is registered in someone else's name. Preparing all these documents in advance will streamline the purchase process.
While this is not an all-encompassing list we believe these are some of the most important ways to prepare for looking at vehicles. For more information on what you should know before visiting a dealership in Klamath Falls OR, call us at Klamath Falls Honda today.