Suggested Spring Flowers from Klamath Falls Honda
Article written by Cassedy Biri
Honda loves spring, and we love flowers too! Klamath Falls Honda has the perfect Honda to load up with pots, soil, and all of your gardening needs. Check out the flowers that we recommend you plant in the Basin this spring.
Daylily
Practically indestructible, daylilies will flower their heads off in almost any sunny spot, perfect for our 300 days of sunshine in the Basin. They are drought and insect resistant and offer a wide range of colors and an easy-care routine.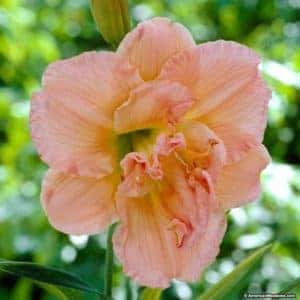 Peony
Make a long-term investment in your garden with peonies, they love the sun just as much as you do. The flowers are also fairly fragrant, making them an ideal choice for fresh-cut bouquets. Although they vary slightly by variety and color, most peonies bloom in May and June (which are just around the corner!)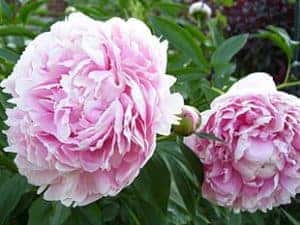 Coreopsis
The Coreopsis flower will last all summer long, even in our high desert conditions. These are some of the most reliable flowers to plant, they are strong and wiry, ready to withstand the summer breezes.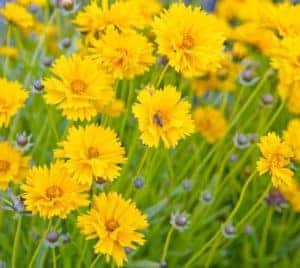 Coneflower
Coneflowers grow best in full sun, but will tolerate some light shade. They bloom from early summer to fall and are attractive to birds and butterflies, the perfect choice for a fantasy-like garden this spring.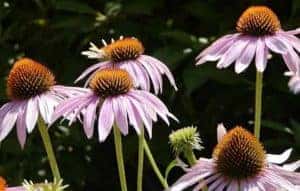 Klamath Falls Honda knows that you're ready to get outside, so load up the trunk with all of your spring essentials and get growing!
Keep your trunk organized with this cargo net from
Klamath Falls Honda!